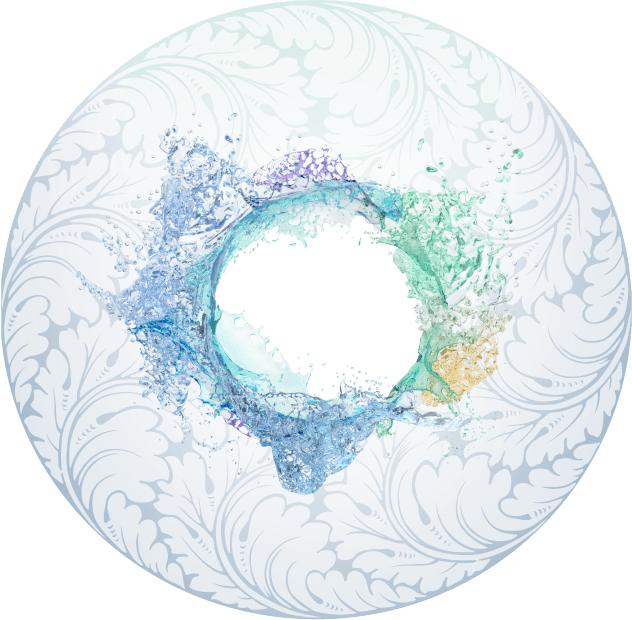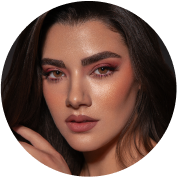 COLORED CONTACT LENSES YOU'VE ALWAYS DREAMED ABOUT

Anesthesia boasts an unrivaled experience and reputation in the international optical market that you can rely on. The power of dedication to your beauty, elegance, and charm, and unrelenting professionalism is what drives our creativity and inspires top-quality colored contact lenses.
For more than a decade since establishing Anesthesia and creating our first lenses, our goal remains unchanged – to provide exceptionally designed colored contact lenses of superior quality to all beauty seekers around the world. Today, Anesthesia leads the industry in innovative colored contact lens design.