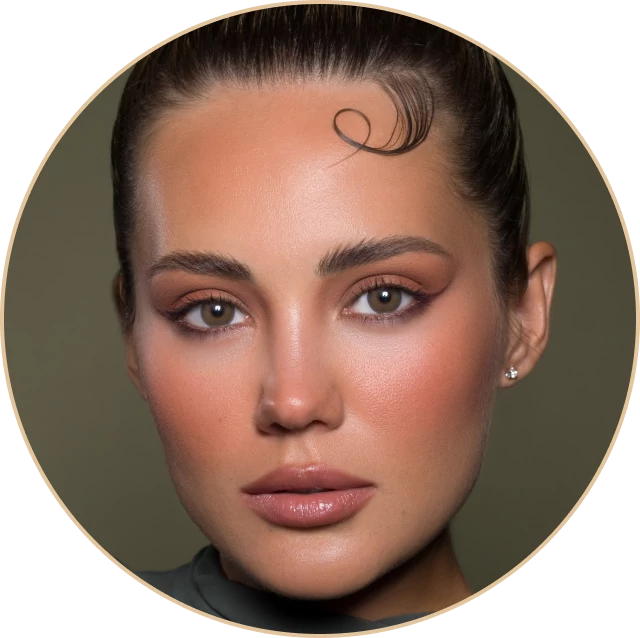 Double Your Style:
Buy One, Get One Free on USA,
Dream & Anesthetic Collections.
Select your exquisite colored contact lenses from one of our famous contact lens collections – Anesthesia USA, Addict, Celebrity, Once, Anesthetic, and Dream. Our extensive lines are sure to have a design to complement your exceptional style, beauty, and individuality. Take a step to becoming irresistible now!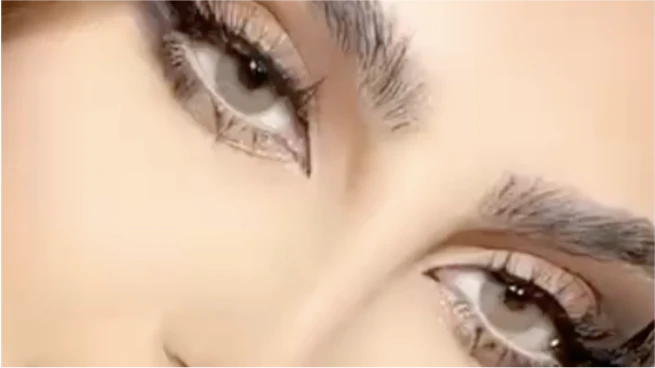 Chocolate brown and hazel blend into a fabulously rich eye color—a unique color texture designed without a limbal ring to give you an ultimately natural look. There are no better lenses. Very natural.
01
L.A. Mocha Anesthesia USA Collection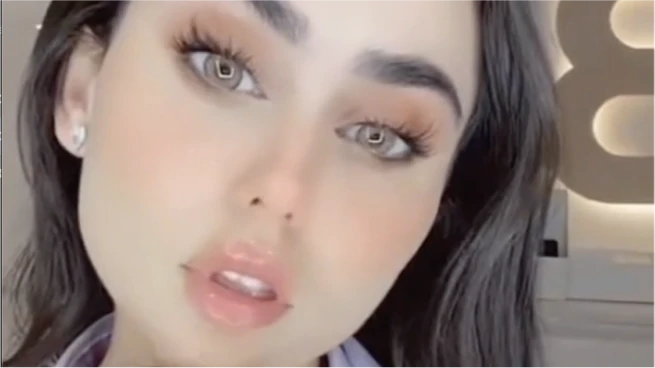 An enchanting and sweet Arabian look with this spontaneous blend of hazelnut & honey. Natural-looking eye color with a faded limbal ring. Just amazing! You'll love it too.
02
Addict Crema Anesthesia Addict Collection