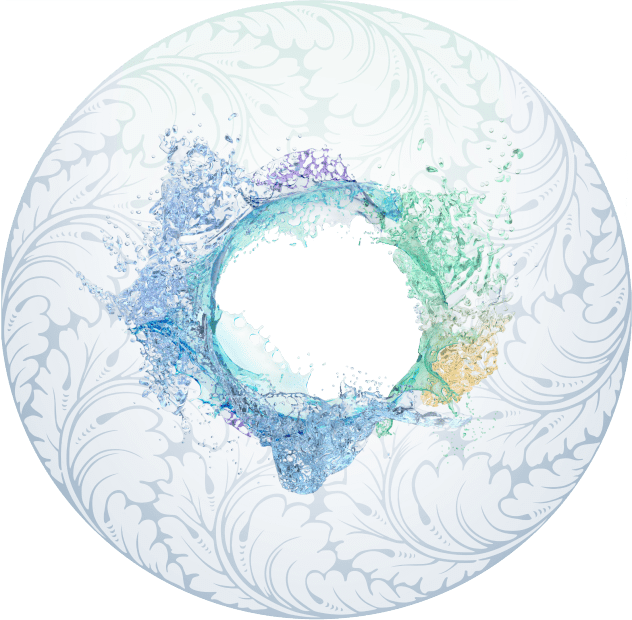 Please read this section carefully as it contains the legal terms and conditions that you agree to when you use this Site.
Prices online are exclusive of delivery charges. Prices are subject to change without notice.
Please note that the mentioned prices do not include destination country charges (if any), such as HEALTH-PASS/Inspection Charges; Taxes/Custom-Duties; and the like. These expenses are not known to us, per destination.
You will receive an email notification containing your invoice within 1 to 3 working days from the time you place your order.
While we do everything we can to ensure your order is delivered in a timely manner, we will not be liable for any loss or damage incurred by any person as a result of delay caused by our carrier that we have no control over or by any event which is out of our reasonable control or foresight including but not limited to any delay caused by an incorrect delivery address being provided to us.
Please note that international orders cannot be delivered to Post Office boxes.
Please note that you can track your order for an Estimated Time of Arrival by the Airway Bill number provided to you once your order is shipped.
The products can be exchanged provided the requests meet the following conditions:
The request is placed within 10 days from the payment date.
The product is returned in its original condition with the seal intact.
Any exchange will be processed within 7 days after the returned item is received and inspected.
The shipping and destination country charges will be paid by the customer.
If you request a refund, the purchase price (Excluding delivery charges for online) will be refunded to you using the original payment method once we have concluded that your request meets the below conditions:
Your refund request must be supported by pictures & a valid reason for a refund.
The request must be placed within one week from the date of order & delivery.
The refund will be processes within 10 working days, however depending on the payment method it may take up to 10 – 60 days to receive the refund.
INFORMATION WE COLLECT AUTOMATICALLY (REGISTRATION AND ORDER FORMS)
If you choose to register with us or request product information on-line, you will be asked to complete a form providing personal information.
If you are registering using a form to request detailed product information, we ask that you provide certain contact information and may ask for detailed demographic and application information. This helps us fulfill your request and allows us to tailor the information we send you regarding Anesthesia products.
PROTECTING PERSONAL INFORMATION
In order to protect your personal information, we maintain physical, electronic, and procedural safeguards, which we review regularly in keeping with technological advances. We restrict access to your personal information.
USE OF PERSONAL INFORMATION
We use your personal information to send you the products you purchase, sign you up for our newsletters, register your account, and respond to your customer service inquiries. We also use your personal information to comply with regulatory requirements, prevent fraud, enforce this Privacy Policy and any other agreements you have entered into with us, for any purpose for which you provide consent, and for any other legitimate business purposes.
SHARING PERSONAL INFORMATION
We comply with international requirements related to the protection and use of your personal information. This means that we may share personal information when required by law or legal process, and we will endeavor to ask for and obtain your permission in such situations. We may also be required to obtain your authorization before disclosing certain types of personal information.
We may share personal information if we believe it is necessary in order to detect, investigate, prevent, or take action against illegal activities, fraud, or situations involving potential threats to the rights, property, or personal safety of any person.
If we are involved in a merger, acquisition, financing due diligence, reorganization, bankruptcy, receivership, sale of assets, or transition of service to another provider, your personal information may be sold or transferred as part of such a transaction as permitted by law and/or contract. We cannot control how such entities may use or disclose such personal information.